Are you a CEO, Manager or Business Owner?
If there was a mentoring process for you or your team that will GUARANTEE success – would you be interested?​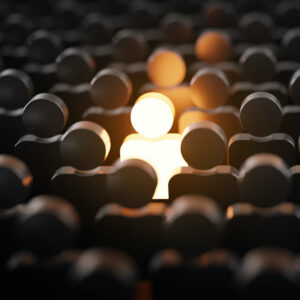 Ask yourself:
What was your ROI on your last Productivity or "Time Management" workshop?
How well are your managers performing after the recent leadership program?
How effective has been your last "team building" or company culture enhancing exercise?
In total: Did you get lasting, measurable, sustainable results or did most people revert to their usual behaviour? Did you see any significant change actually?
The challenge for you as a business owner, manager or CEO who wants to compete successfully in today's world is the development of your people who manage the business and drive the organization. Most people use only a small percentage of their true talents and abilities.
Learn how to become more productive – Using the LMI* Approach – the most advanced methodology available today in bringing you measurable results.
Leadership Management International is a global business working in over 80 countries for over 60 years. It has been voted best Coaching Franchise by the Economist in 2018, 2019, and 2020.
Being obsessed regarding productivity and having searched the most successful programs worldwide regarding productivity – I became an official Licensee of LMI in South Africa.
How do you turn an average Producer into a top Producer or a Manager into an effective Leader?
Most companies use these traditional approaches in becoming more productive and developing managers/supervisors: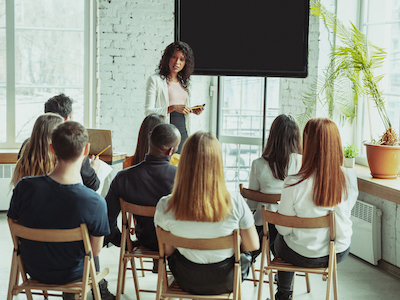 Seminars, Lectures and Workshops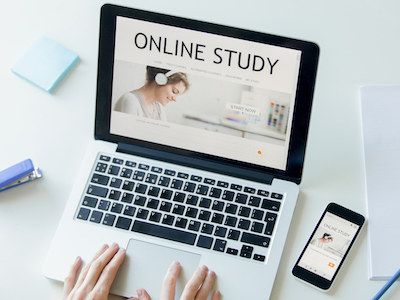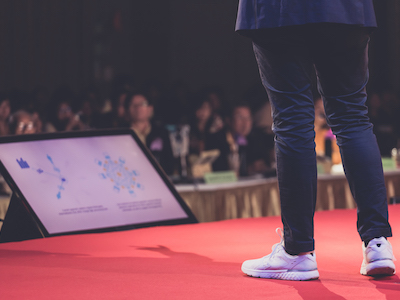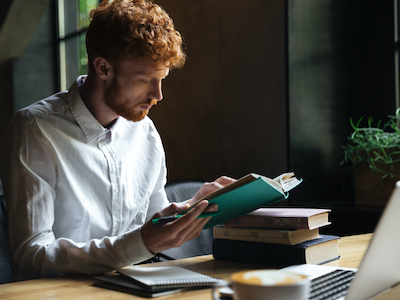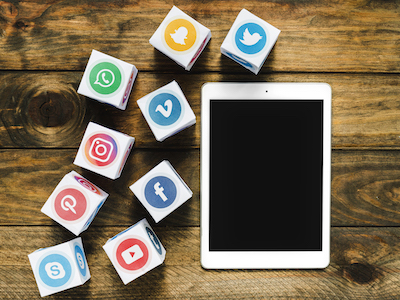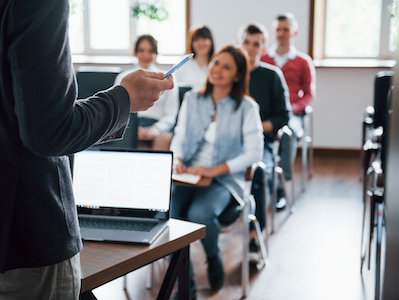 Night School and University Classes
These widely used methods and trainings are all good... but they lack FOUR THINGS!
Most often you do not get the results you have hoped for. After an initial excitement the participants turn back to their old behaviour.
The LMI Approach is bringing you lasting results by turning age old wisdom into new Behaviour:
LMI bridges the gap between performance and potential by using a unique methodology.
LMI…
Directly affects the BEHAVIOUR with lasting results
Ensures that your people increase their productivity and become self-motivated
Achieves measurable results (you will surely see your ROI)
Develops productive mental attitudes
Sets and achieves goals
Positively impacts your bottom line
One Example of one of the most successful programs of LMI:
EPP – Effective Personal Productivity
to create high performance in yourself and in your organization – in 6 modules
Contents: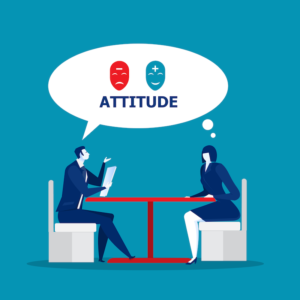 ONE: THE NATURE OF PRODUCTIVITY – ATTITUDES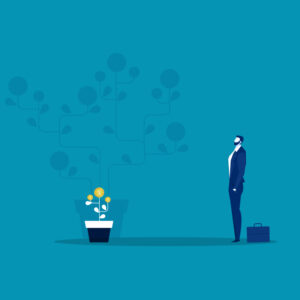 TWO: PRODUCTIVITY THROUGH GOALS ACHIEVEMENT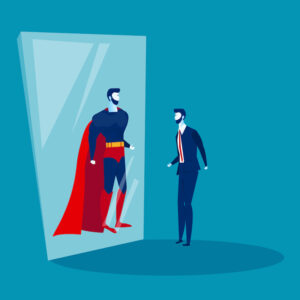 THREE: INCREASING PRODUCTIVITY THROUGH MANAGING PRIORITIES – SELF IMAGE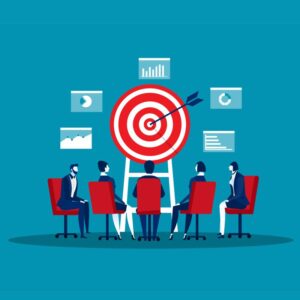 FOUR: IMPROVING PRODUCTIVITY THROUGH MASTERING COMMUNICATION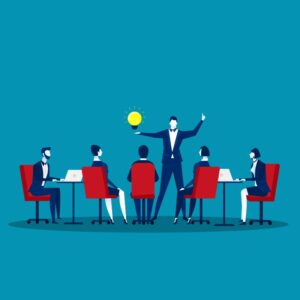 FIVE: EMPOWERING THE TEAM FOR PEAK PERFORMANCE – DELEGATION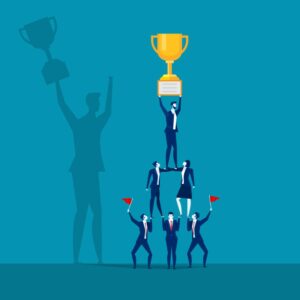 SIX: INCREASING PRODUCTIVITY OF THE TEAM
Contact me here to learn more about the success we have achieved with a similar organization like yours by using the LMI methodology