Have you ever wondered why most truly successful people (even though they are incredibly busy) seem to have plenty of time while you are often feeling of "running behind" to catch up? 
Do you feel exhausted at the end of the day, knowing that tomorrow will be just the same and you don't seem to get anywhere (in case of tangible results)? 
Why is it so hard to concentrate and focus for any given time?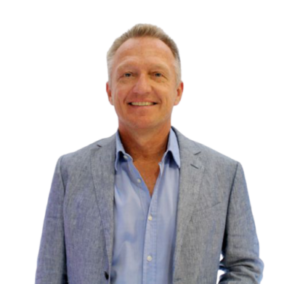 I have always been obsessed with "productivity" (maybe because I am German). Doing the most important stuff with the least amount of effort and time seemed the smart thing to do for me.
Therefore, I studied highly successful people and condensed the vast amount of available information regarding productivity or "time management" into Productivity Transforming Coaching (PTC).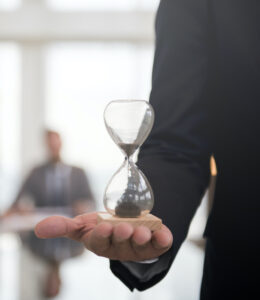 You can take advantage of the amazing products, courses and the Productivity Club to transform your life to become productive, to regain your power over your time. 
After all, we all have the same amount of time to use. Is there anything more precious than time?
Over the years, my clients have achieved remarkable results by applying the principles, methods and strategies outlined. 
They could benefit from an integrated approach (working with your subconscious mind) I apply in my Life Transforming Coaching (LTC). After all, you mostly don't need new information or knowledge, you will have forgotten it anyway a few days after reading it. 
You need a methodology which makes you APPLY and IMPLEMENT what you learn, to repeat it again and again, to turn positive action into new HABITS. 
That's my goal. You know what to do (exercise more, watch less TV, plan your day in advance…) – still you don't do it. 
Why? 
Because you don't have it as a habit.
That's why I created Productivity Transforming Coaching (PTC).  
After a life in the corporate world it's my goal now to give back to you, to enable you to gain crystal clear focus, avoid procrastination and become the master of your time. 
Over the past years, I've mentored and advised clients in the areas of stress / depression and anger as well as teams in the areas of productivity and sales.
My focus has always been bringing you tangible, sustainable results and igniting that fire, enthusiasm in you through energy and a proven methodology (not just talk or common knowledge).
Good luck with the products and I look forward to seeing you within one of the courses or getting your feedback. 
To your mastery of your time and your life,