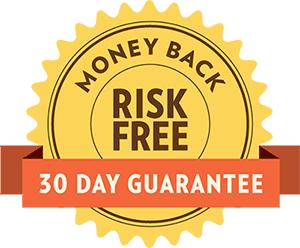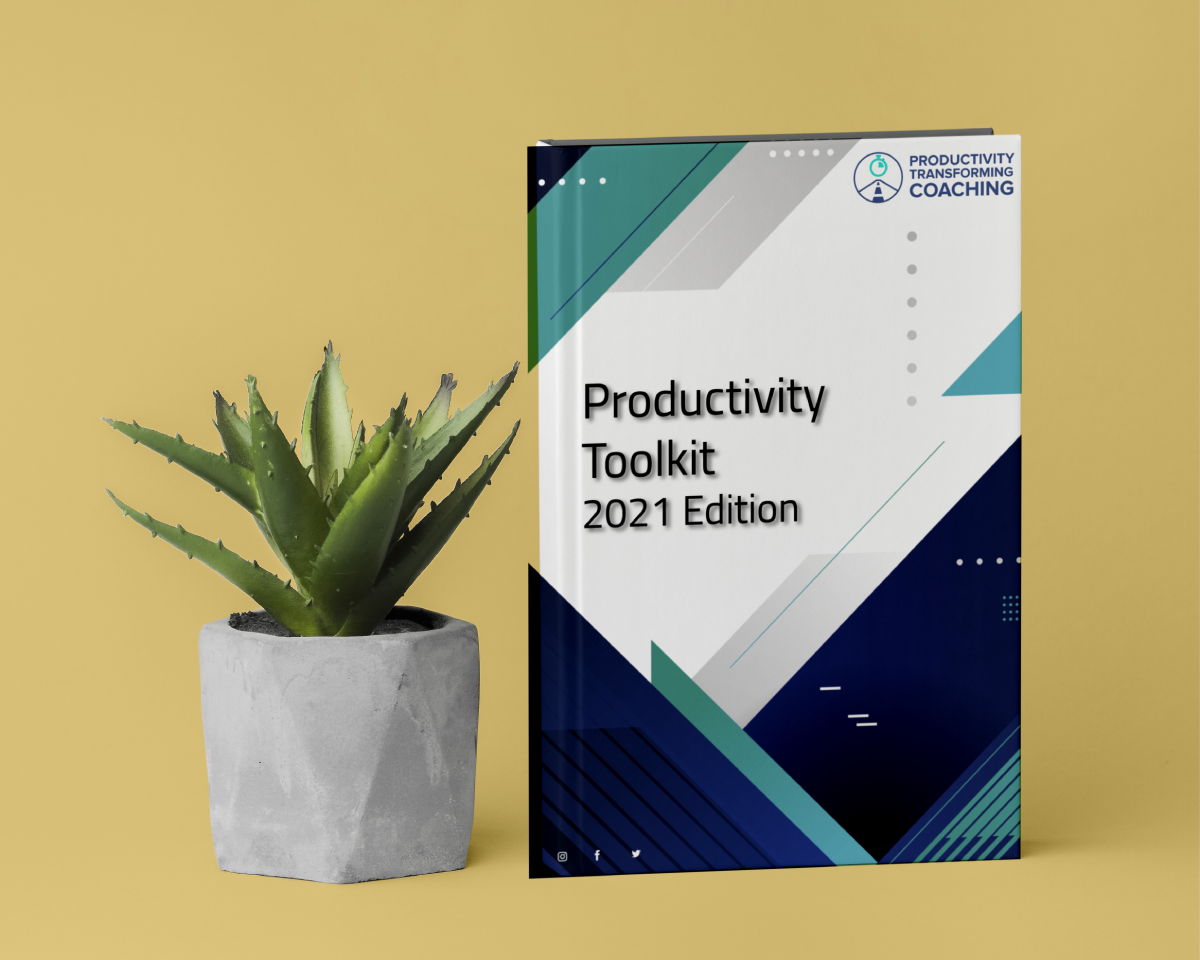 Productivity Toolkit - $50 USD (950 ZAR)
Productivity Toolkit - $50 USD (950 ZAR)
(pdf download, digital product)
30+ pages Manual plus exercises
12 time tested strategies are, proven methods which will ensure that you focus on your most important task
You will accomplish much more in less time, and you will do the actions you know will bring you the greatest results towards the life you desire.
All these strategies overlap and influence each other.
They contain the elements of focus, discipline, developing of will power and positive habits, planning and being aware of your energy cycles.
Choose the strategies first which you believe will be the easiest for you.
With each success your confidence grows and you can take on more difficult steps. The more you can apply, the faster you will experience success.
Make sure you do the exercises at the end of each step.
With the persistent, faithful and disciplined application of these strategies for at least 30 days you will double your turnout and increase your productivity dramatically.
You will feel in charge of your time, acting proactively, revel in the joy of accomplishment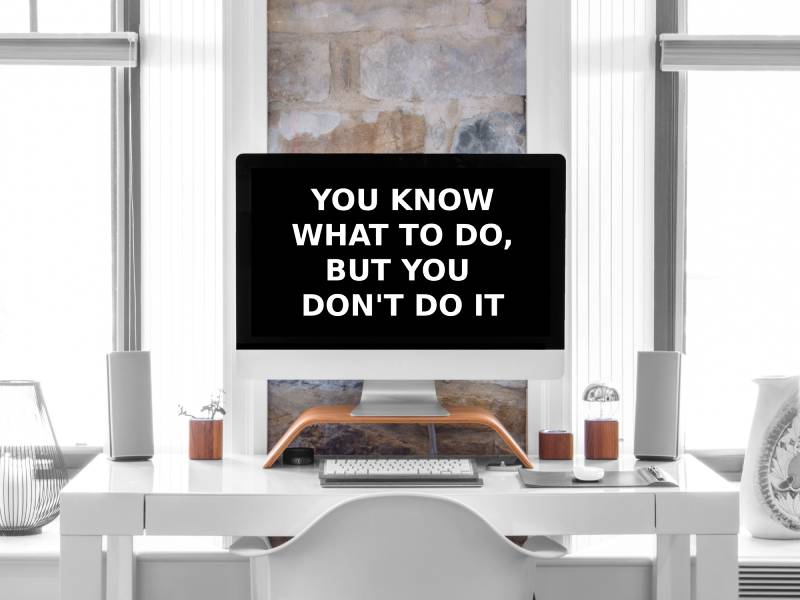 Productivity Course - $99 USD (1745 ZAR)
Productivity Course - $99 USD (1745 ZAR)
(self guided video Master Course, Productivity Toolkit pdf download, plus additional material included inside)
12 Modules which explain the 12 Strategies from the Productivity Toolkit in detail
Each Module explained in 1 video (6 – 15min each), total 12 videos
Examples given regarding the pitfalls to avoid and how to apply these strategies
Exercises at the end of each Module
Additional materials which is not in the Toolkit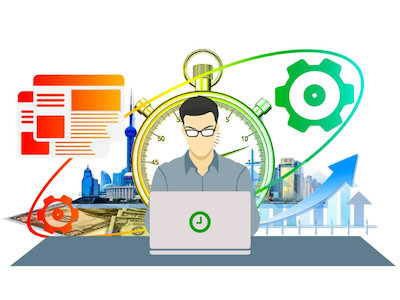 Productivity Club - $297 USD (5234 ZAR)
Productivity Club - $297 USD (5234 ZAR)
Double your Productivity with the Productivity CLUB
6 weeks Productivity Coaching Course
Here is a glimpse of what you will learn:
How to jump out of bed early with tons of energy using your Energy Cycles.
How to say good bye to Multitasking and what to do instead.
How to develop Focus in a laser like fashion to finish your task at hand and achieve your goals.
How to eliminate your Energy Vampires and produce boundless enthusiasm.
How to set up a Failure Proof Plan to make your success unavoidable.
What do you get:
12 Strategies Manual, 30+ pages
Exercises, with the best productivity tools available on the market
6 weeks course
Weekly facilitation with 1 hr group meeting, max. 10 participants
Accountability Partner
What's App Group for daily inspiration
Advantage Option for Membership Extension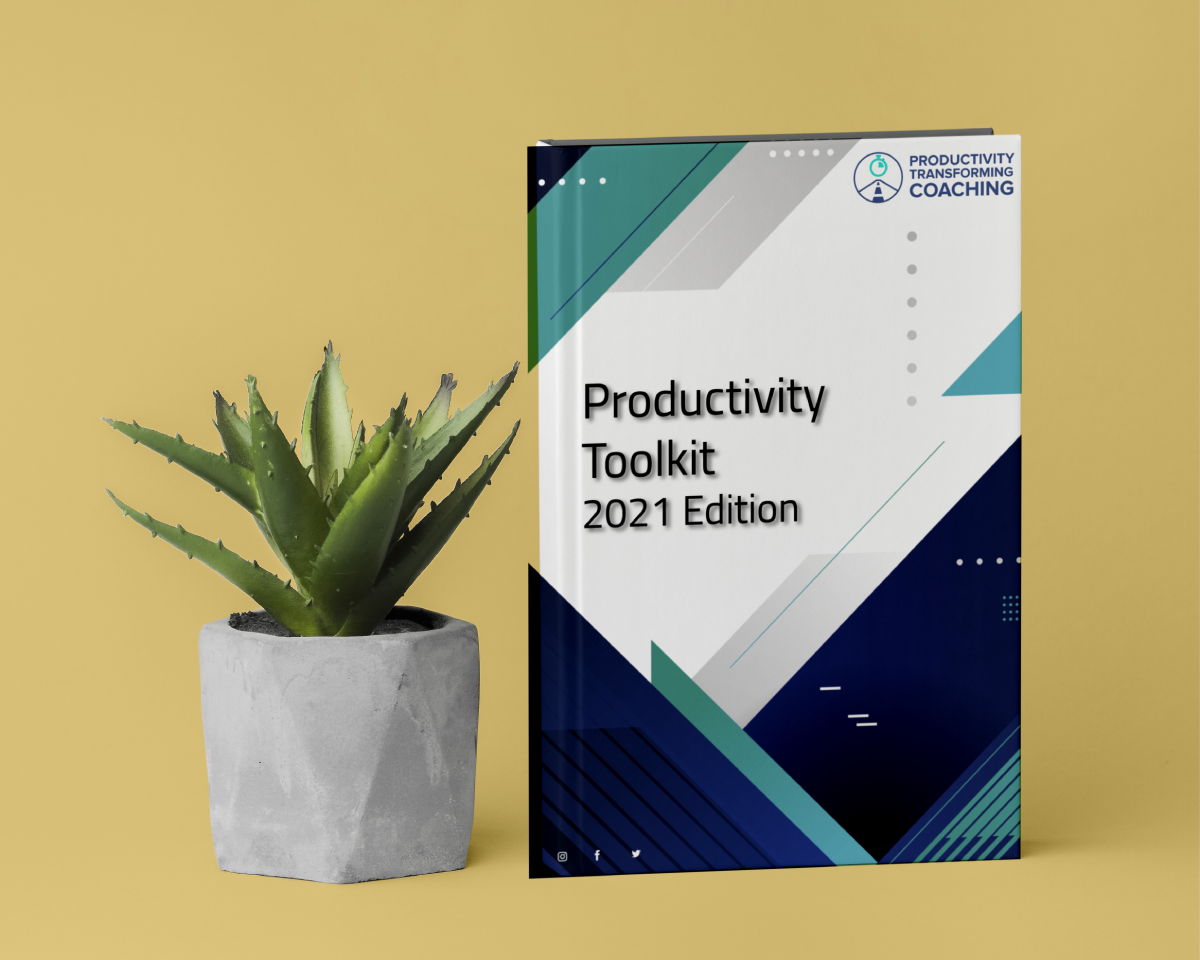 Productivity Toolkit - $50 USD (950 ZAR)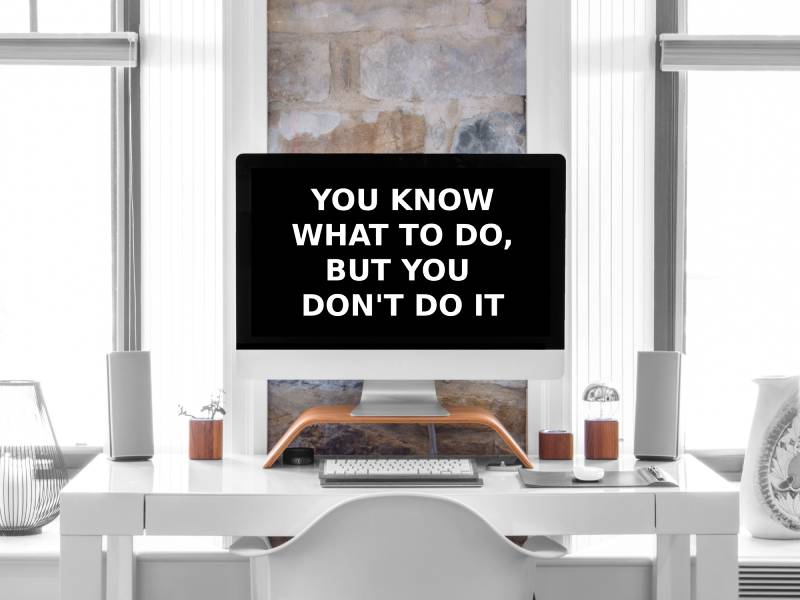 Productivity Course - $99 USD (1745 ZAR)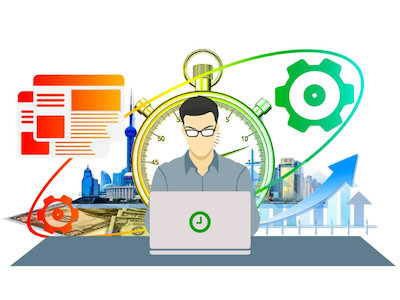 Productivity Club - $297 USD (5234 ZAR)
100% No-Risk Money Back Guarantee!
You are fully protected by our 100% Money Back Guarantee. If you don't like our products over the next 30 days, then we will gladly refund your money. No questions asked!