This is for YOU if you:
want to experience the joy of being in control of your time, and therefore your life
want to receive the most comprehensive, up to date Manual (Toolkit) on the market which shows you exactly what to do and how to reprogram yourself
want to eliminate procrastinating and negative habits
want to read through, study and apply the 12 powerful strategies right away
want to become effective (1.) and efficient. (Do you know the difference?)
prefer to work with study material, doing the exercises and review them at any time
With the PRODUCTIVITY TOOLKIT you'll receive a guide for becoming and staying highly focused, productive and energized. You will accomplish much more in less time, and you will do the actions you know will bring you the greatest results towards the life you desire.
Additionally:
30+ pages Manual plus exercises
12 time tested strategies are, proven methods which will ensure that you focus on your most important task
You will accomplish much more in less time, and you will do the actions you know will bring you the greatest results towards the life you desire.
All these strategies overlap and influence each other.
They contain the elements of focus, discipline, developing of will power and positive habits, planning and being aware of your energy cycles.
Choose the strategies first which you believe will be the easiest for you.
With each success your confidence grows and you can take on more difficult steps. The more you can apply, the faster you will experience success.
Make sure you do the exercises at the end of each step.
With the persistent, faithful and disciplined application of these strategies for at least 30 days you will double your turnout and increase your productivity dramatically.
You will feel in charge of your time, acting proactively, revel in the joy of accomplishment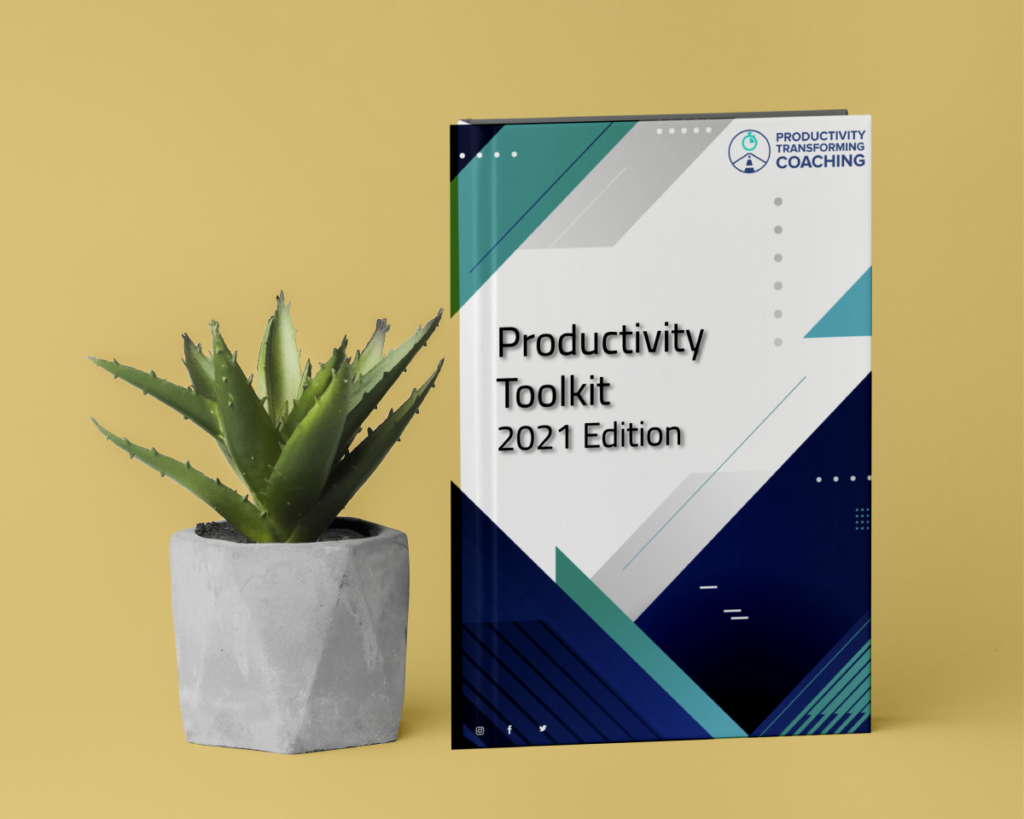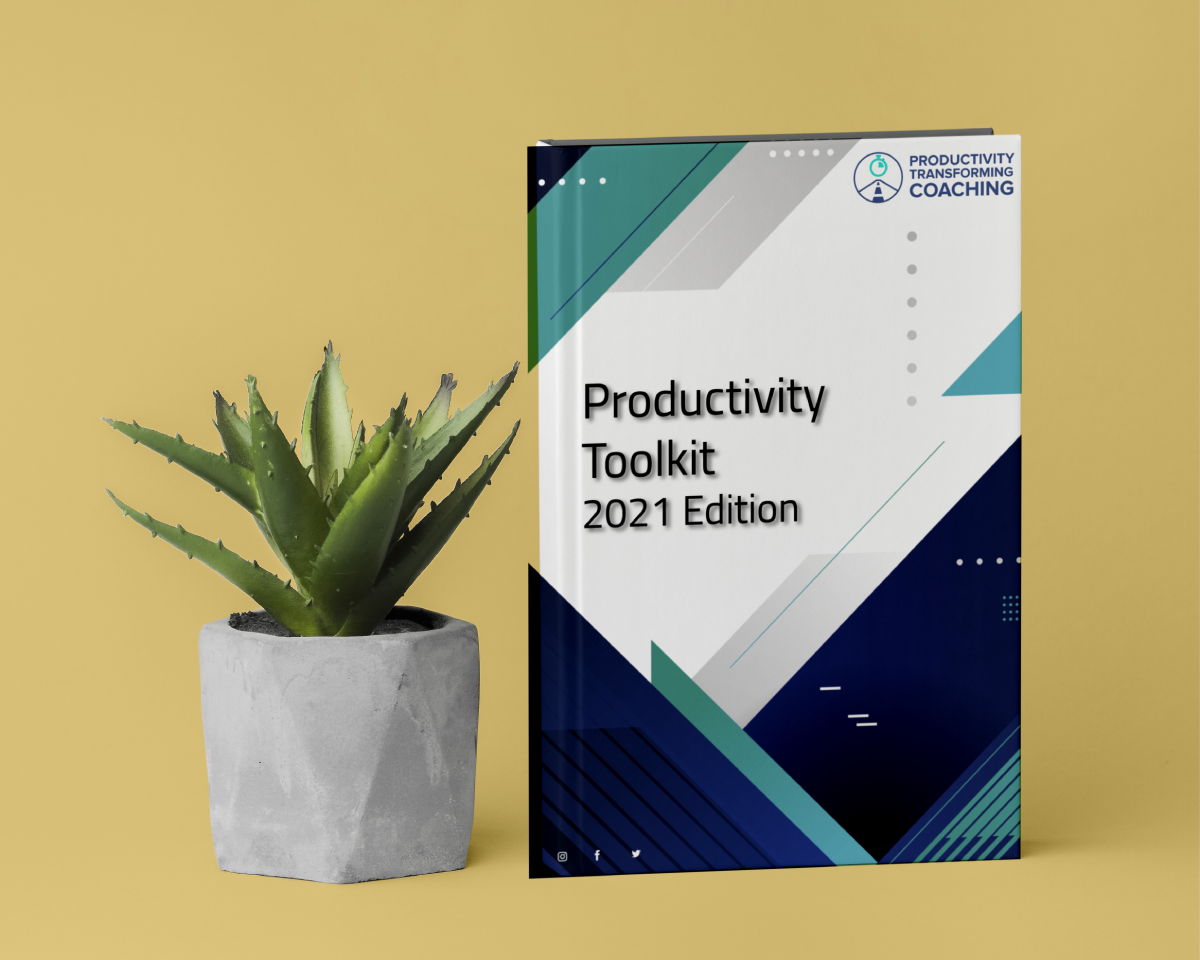 $50.00USD
€45.00 EUR
R950.00 ZAR